Silicon Valley Tourist Attractions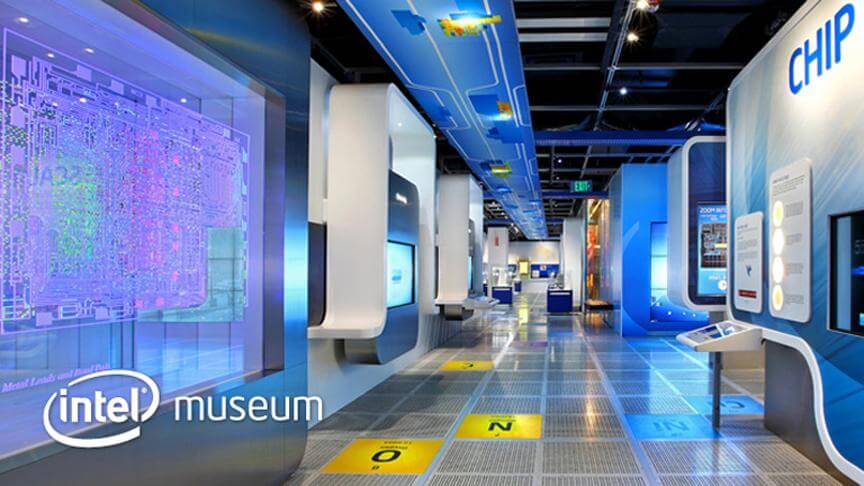 INTEL MUSEUM Distance to venue~1.9miles
2200 Mission College Blvd,
Santa Clara, CA 95054
Reservations: (408) 765-5050
From day one, Intel has been a leader in technology innovation. Discover the people and technology that changed our world.
Fee: Free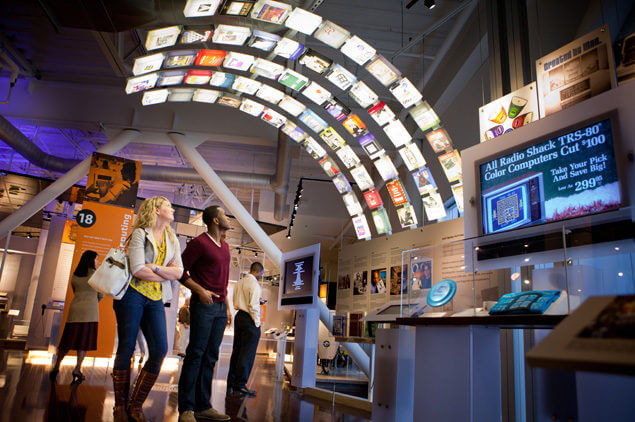 COMPUTER HISTORY MUSEUM'S MUSEUM Distance to venue~7miles
1401 N Shoreline Blvd, Mountain View, CA Learn about computer history´s game-changers in multimedia exhibitions. Fee: $15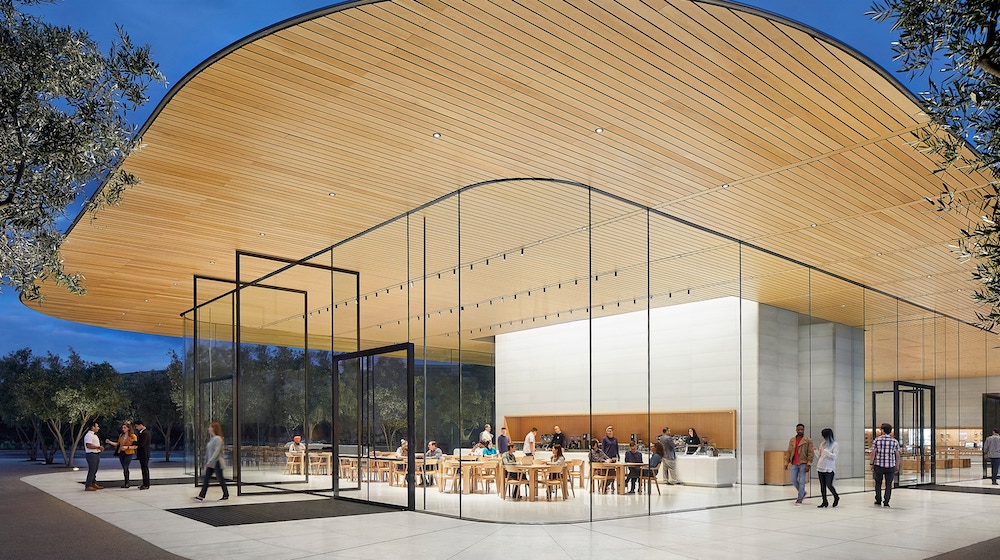 APPLE VISITOR'S CENTER Distance to venue~7miles
10600 North Tantau Avenue Cupertino, CA 95014, (408) 961-1560 See a taste of Apple's famous Cupertino Campus, near downtown Cupertino. Fee: FREE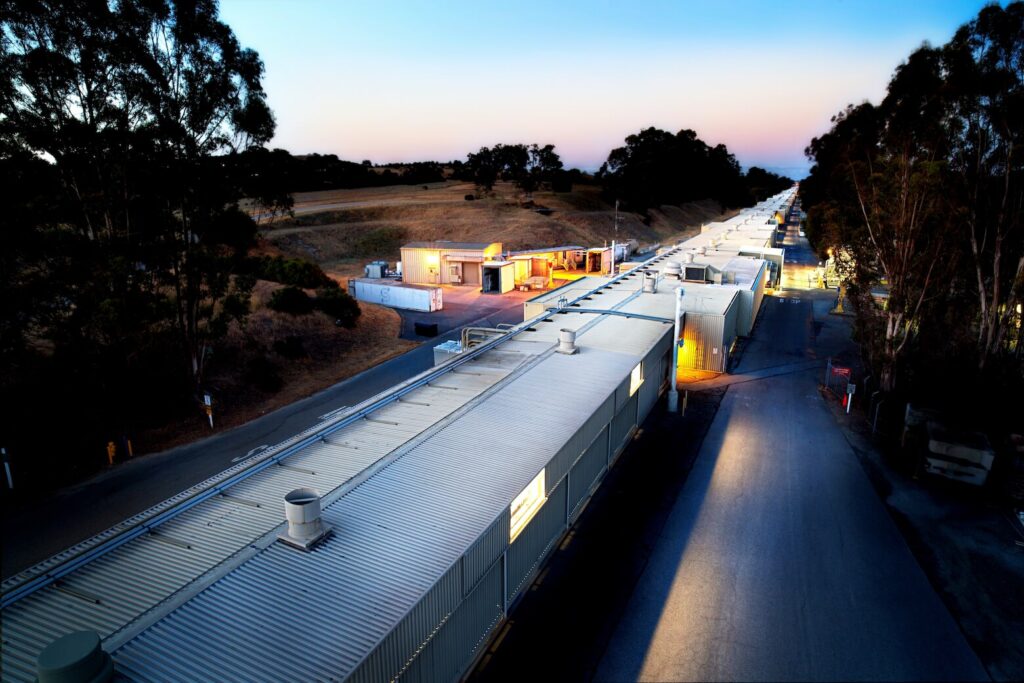 SLAC NATIONAL ACCELERATOR LABORATORY Distance to venue~16miles
2575 Sand Hill Road, Menlo Park,
CA 94025
Reservations: (650) 926-3300
SLAC is a multi-program laboratory exploring frontier questions in photon science, astrophysics, particle physics and accelerator research.
Fee: Free, visit here for registration details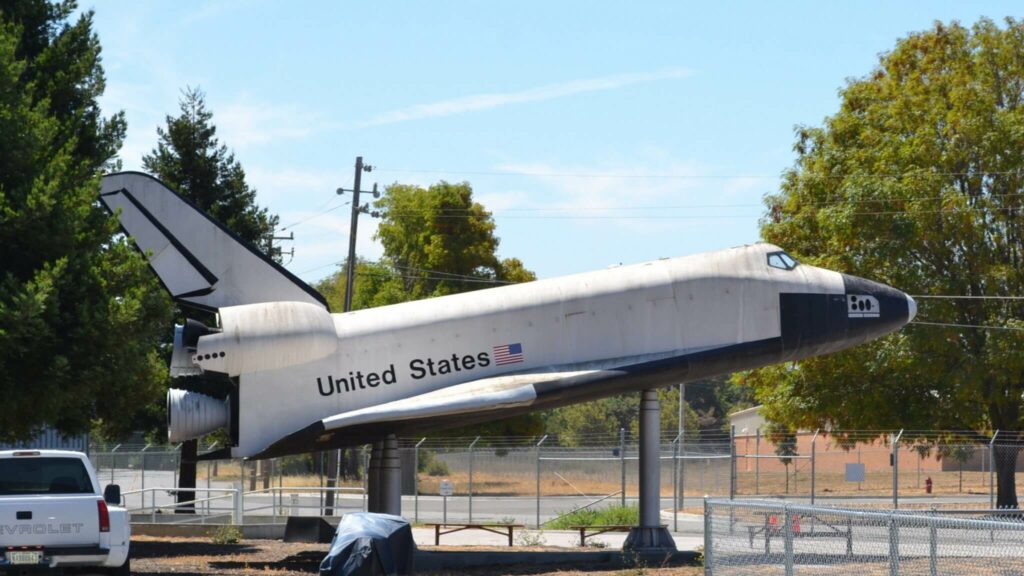 NASA AMES RESEARCH CENTER Distance to venue~8miles
NASA Ames Research Center, Moffett Field
California 94035
Reservations: (650) 604-6497
Come to the Ames' Visitor Center and learn what we're doing at this amazing NASA facility.
Fee: Free